Graphic Design
We create high caliber visuals to meet the exact commercial and or promotional needs of our clients. This includes but not limited to packaging, displays, logos or stationary.
Web Design
Implementing both modern design trends and codex practices. We create and modify all facets of a web site, graphics, content, and performance.
Inbound Marketing
Promoting a company through online sources i.e social media, blogs, SEO and social media marketing. The purpose is to attract customers. We can create campaigns to help achieve these goals.
Outbound Marketing
We help companies initiate the conversation with prospects. Using print advertisements (newspaper ads, magazine ads, flyers, brochures, catalogs, etc.) TV commercials, radio and commercials.
HELPING YOUR BUSINESS GROW
We are here to make your business more visible and accessible. Using a stylistic and systematic approach of updating your business' image with recent trends and also implementing strategies to sustain long lasting growth.
LEARN MORE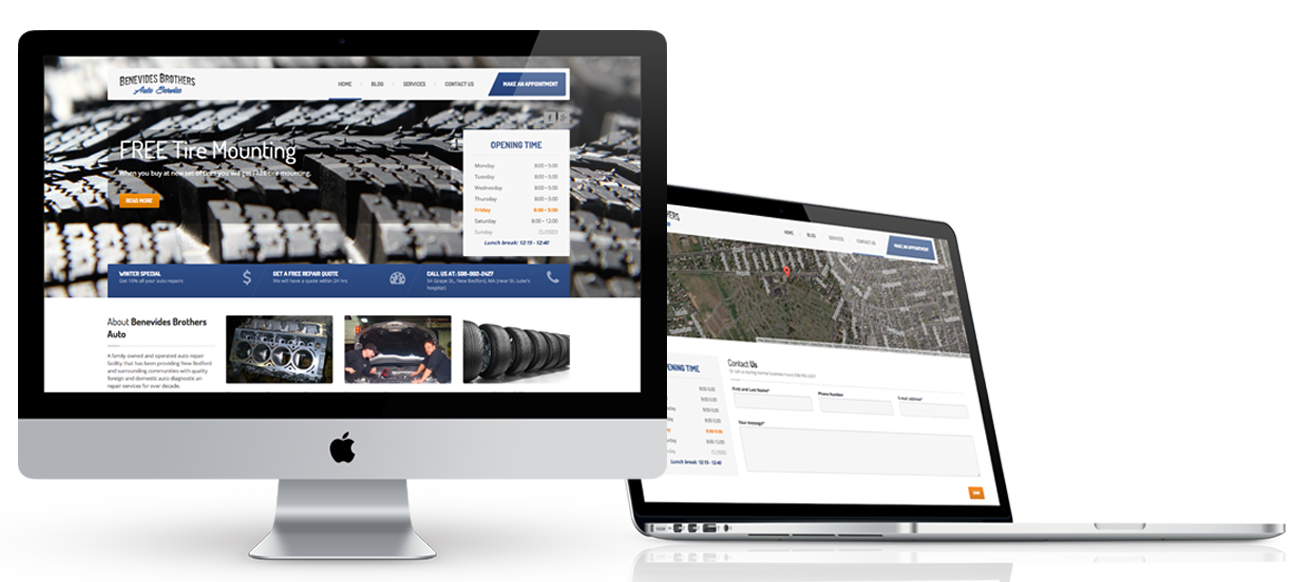 Capital House's team has demonstrated consistent talent and professionalism on design projects including web layouts, print graphics and banners. I highly recommend them!

Ryan Turner

CEO 3-Prime

I've utilized Craig's impressive graphics skills since 2012 on various client projects with great success. What makes Craig unique over other graphic artists is his ability to transform complex marketing communication strategies I present him into engaging visual designs that perform well for my clients.

Rick Marshall

STANDOUT Content Marketing

Capital house media is awesome to work with. Always willing to go above and beyond for my company and really cares about his work and customers. Glad we chose to work with him rather than a large company that doesn't care about me or my company.

Andrew Ventura

Lund's Corner Driving School

I can't express how happy I am with their service. We have not only used them for our website but for all of our promotional needs. Everything I have received has been beyond my expectations!! As a new business branding and promoting is key and I have received nothing but compliments from my customers about how professional and amazing all my things look (business cards, menu cards, poster boards, websites and so much more). They will be my company FOREVER!!

Crystal Lister

Healthy Bites Meal Prep

One of the easiest companies to ever deal with! Great, quality work with very careful attention to detail! Won't go anywhere else, because don't need to go anywhere else. They have everything we need.

Miguel Senra

Fall River Grill

Great service, I used them for my website and various promotional items like postcards, business cards etc. Very happy with the service provided.

Sid Benevides

Benevides Brothers Auto Service, LLC

AWESOME AWESOME AWESOME!!!! CAN'T SAY ENOUGH ABOUT THEIR CREATIVENESS AND EFFICIENCY!!!

Kristen Hansen Mendes

Diversified Marketing Group