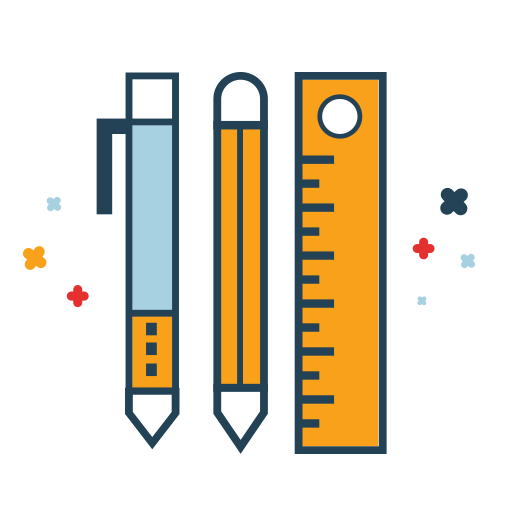 VISUAL DESIGN
With a combination of imagery, color, shapes and typography, We create visually pleasing designs.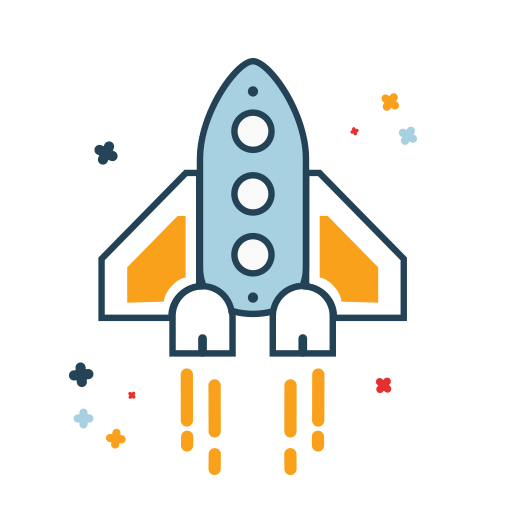 CREATIVE EXPLORATION
Researching and developing elements and ideas that help create a successful campaign for your business.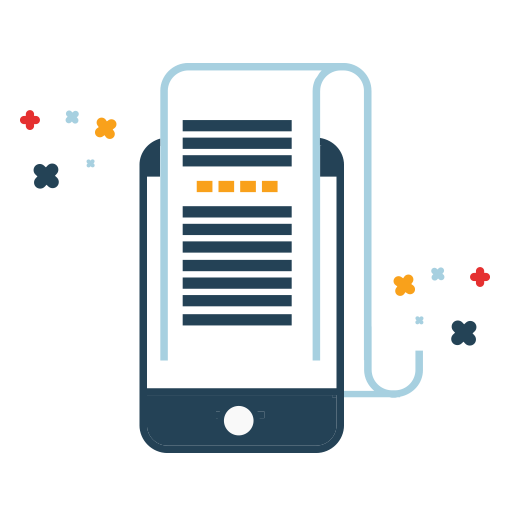 STORY DEVELOPMENT
Whether for general branding or particular products and or services, we create can create a narrative that is effective.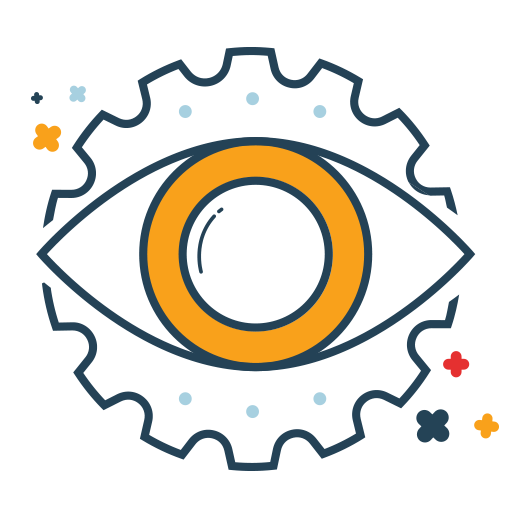 PROJECT MANAGEMENT
Helping you throughout the creative process by developing timelines and milestones to insure that your vision becomes a reality.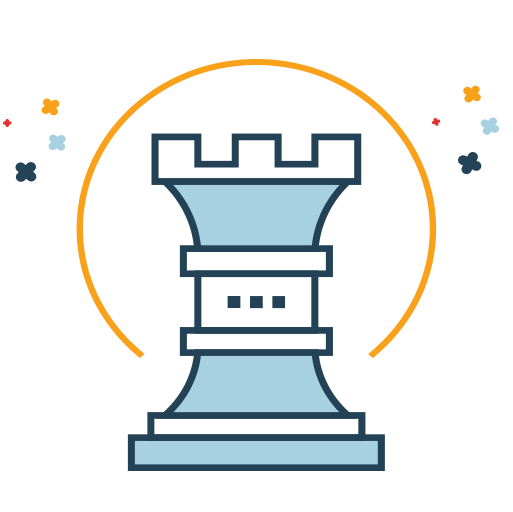 DIGITAL STRATEGY
Creating compelling digital campaigns to seize opportunities to advance your companies presence through web and social avenues.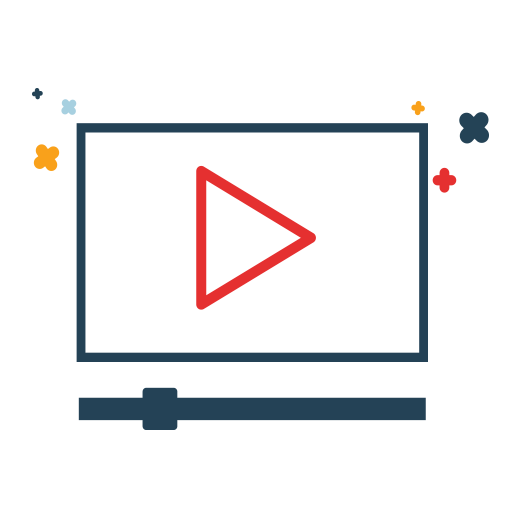 MOTION GRAPHICS
Making visual designs come to life through the animation and digital footage.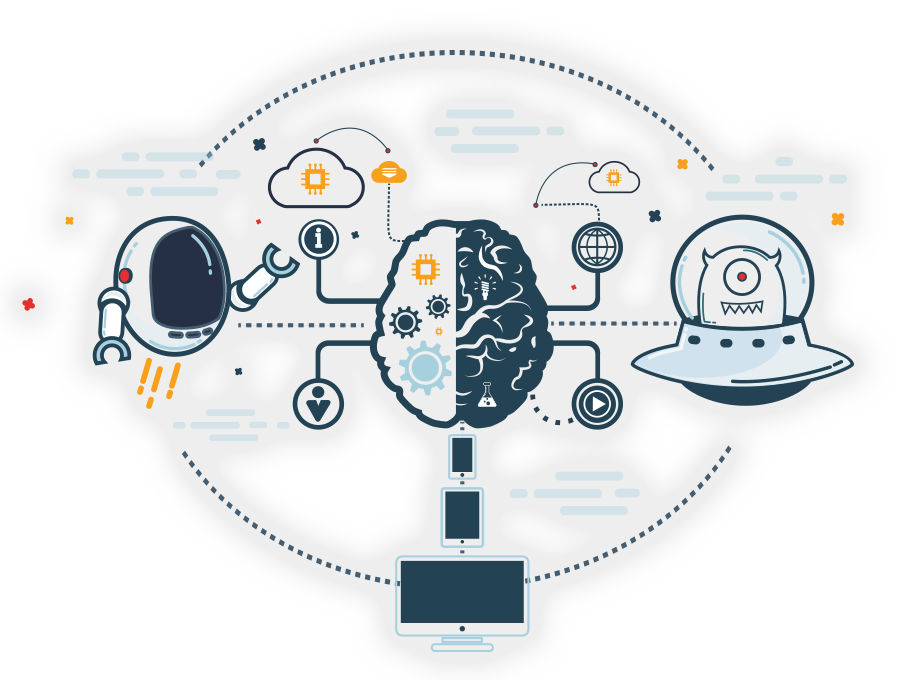 A JOB IS NOT JUST A JOB. IT'S WHO WE ARE.
We love what we do, and we do a lot!
Web Development
Visual Design
Brand Identity
Re-Branding
Motion Graphics
Video Production
Product Packaging
Wireframe Prototyping
Illustration
Concept Development
Copywriting
Interaction Design
UX Design
UI Design
3D Animation
Digital Brand Strategy
Brand Experience Design
Content Strategy
SEO Strategy
User Experience Strategy
Media Research
Media Planning
E-Commerce Planning
Integrated Advisement
Narrative Design
Print
Graphic Design
Online Marketing
Trade Show Material
Pay Per Click