Preparation
Using attention, reasoning, and planning to gather information about a client, product, or industry.
Incubation
Allowing gathered information to sit in our brains and letting our minds wander with creativity.
Illumination
It is the "AHA Moment" when all the ideas come together and create a conscious concept of creativity.
Verification
Using critical thinking skills we craft our concept for the selected audience and or target market.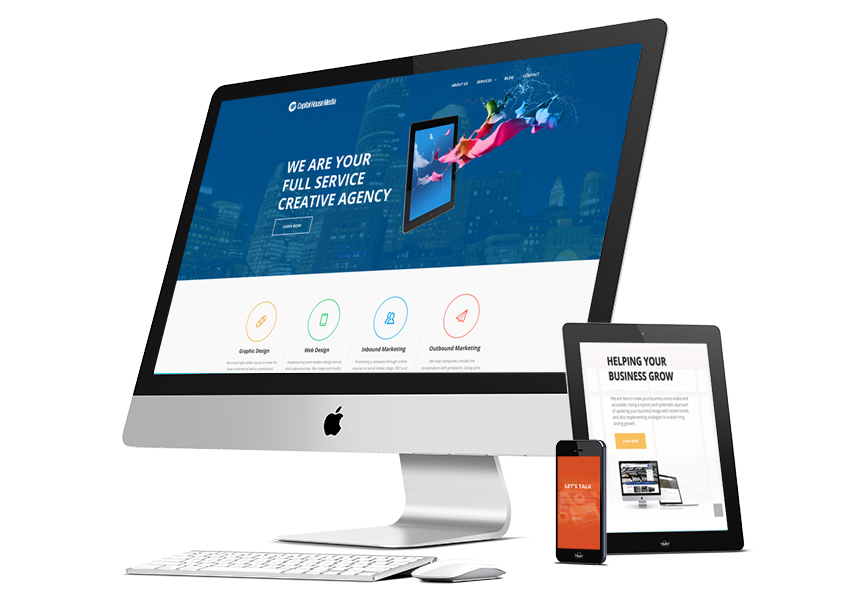 0
CLIENTS WE HAVE WORKED WITH
0
COMBINED YEARS EXPERIENCE